Put Our Team to Work for You: Employer Staffing Solutions
Nearly 10 years ago, Brian Hutchinson and Mike Willis partnered to bring entrepreneurs looking to start a staffing firm a business solution that enabled them to provide back-office support services. Through their vision for Employers Logic, Brian and Mike eliminated the need for a large capital infusion, access to high-cost worker's compensation insurance, a payroll system, and many other high-dollar items that prevented many from entering the lucrative staffing industry.
"We understood that in order to truly offer a comprehensive solution for those looking to start a staffing firm, we needed to provide flexible, cost-effective services," shared Brian. The Employers Logic platform supports a proven business model that achieves the founders' goals. Over 500 firms have used the same process of Employers Logic to start and grow their staffing agencies while also reducing risk. Many of our clients have true success stories – reaching over $1 million in first-year billing.
Employers Logic operates in all 50 states across the country and Canada. Here's the management team of industry experts behind our corporate success and that of our clients. Together they ensure everyone at Employers Logic is working together to produce the best results.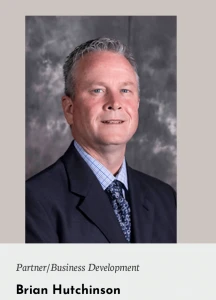 Partner/Business Development
Brian Hutchinson
I help entrepreneurs with starting a staffing agency, existing staffing firms grow, and craft plans to identify savings in cost and time for small to mid-size businesses – all while reducing risk in regard to all of your human capital needs. Our process returns both time and savings to your growing business needs. It all starts with a no-obligation business review followed by beneficial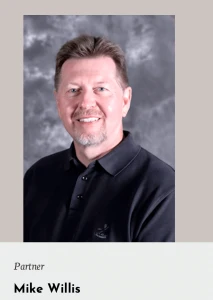 Partner
Mike Willis
Having successfully built Most Valuable Personnel (M.V.P.) into Chicago's largest privately held staffing firm, I now truly enjoy helping others achieve business success. We use the Employers Logic platform combined with 35-plus years of industry insight to help you start a staffing agency or grow one.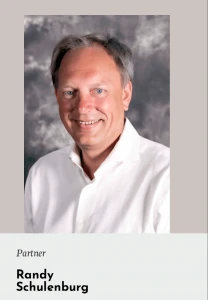 Partner
Randy Schulenburg
Using my personal experience of having started and grown many businesses across many industries, I truly enjoy helping others create a path to success. I lend my expertise to anyone starting down the path of business ownership.
If you are interested in learning more about how we can design a business approach to help you start a staffing agency or grow an existing one, download a free copy of our Staffing Company Solutions guide. Inside this guide you will learn more about what Employers Logic has to offer you to meet your unique business objectives to start quick and grow even quicker.
---
---